The pipe protection product range spans from the "classic" Kebu petrolatum and bitumen tapes, Kebulen butyl rubber tapes and the Kebutyl tape systems, to the Kebulen heat shrinking products. The Kebutyl-System C 50-C - "Ruhrgassystem" - developed in cooperation with the company Ruhrgas, is the most well-known two tape system for corrosion protection in worldwide pipeline construction and is still used today. The Kebumat series was developed for easy processing of the Kebulen rubber tapes and Kebutyl tape systems. They are suitable for processing with small nominal widths (e.g. Kebumat Mini) and even for automatic tape application on pipelines (e.g. Kebumat WA 1400).
For special applications, such as trenchless pipe laying, the Kebudur GRP systems were developed over 20 years ago and have been setting standards in this field of application ever since. The key advantages of the systems are their high mechanical strength in terms of impact, indentation and abrasion resistance as well as their good chemical and light resistance.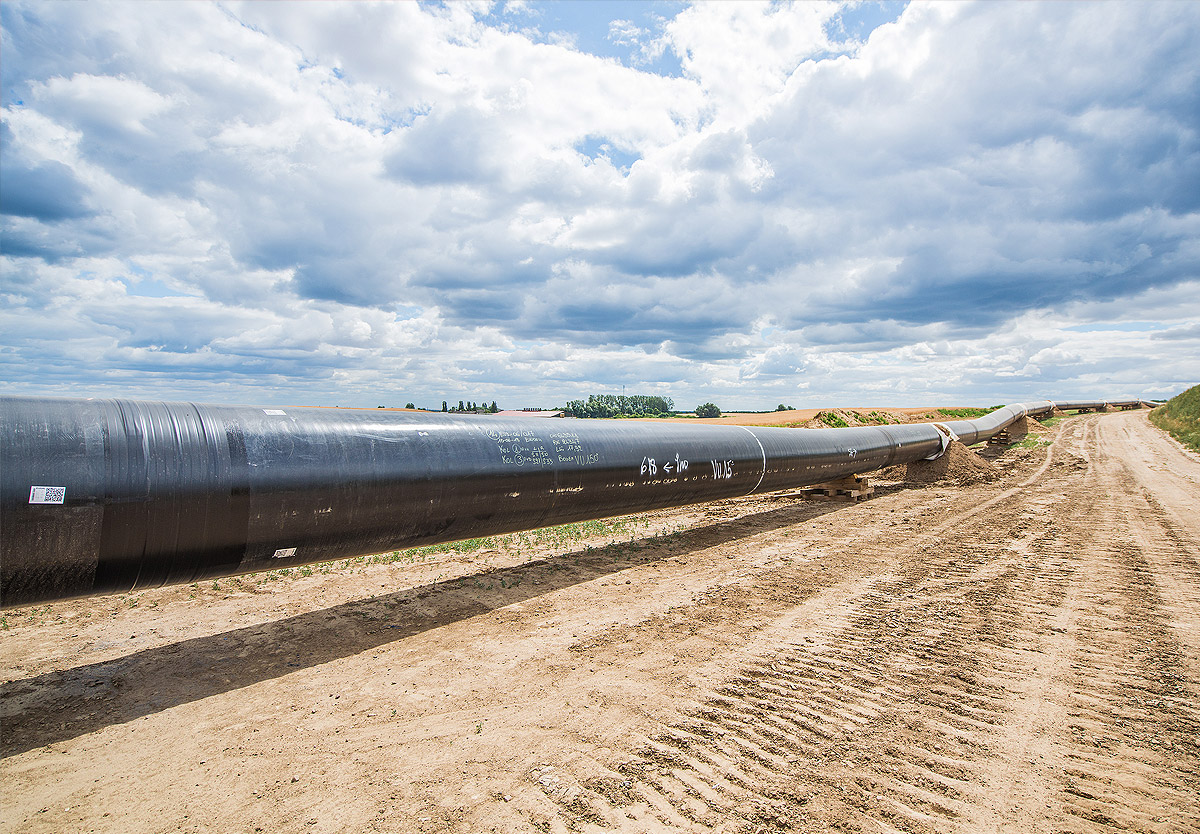 Product overview
The new Kebu product overview for the pipe protection sector.
All products and your professional contacts compiled in a clear overview.
Download the product overview here.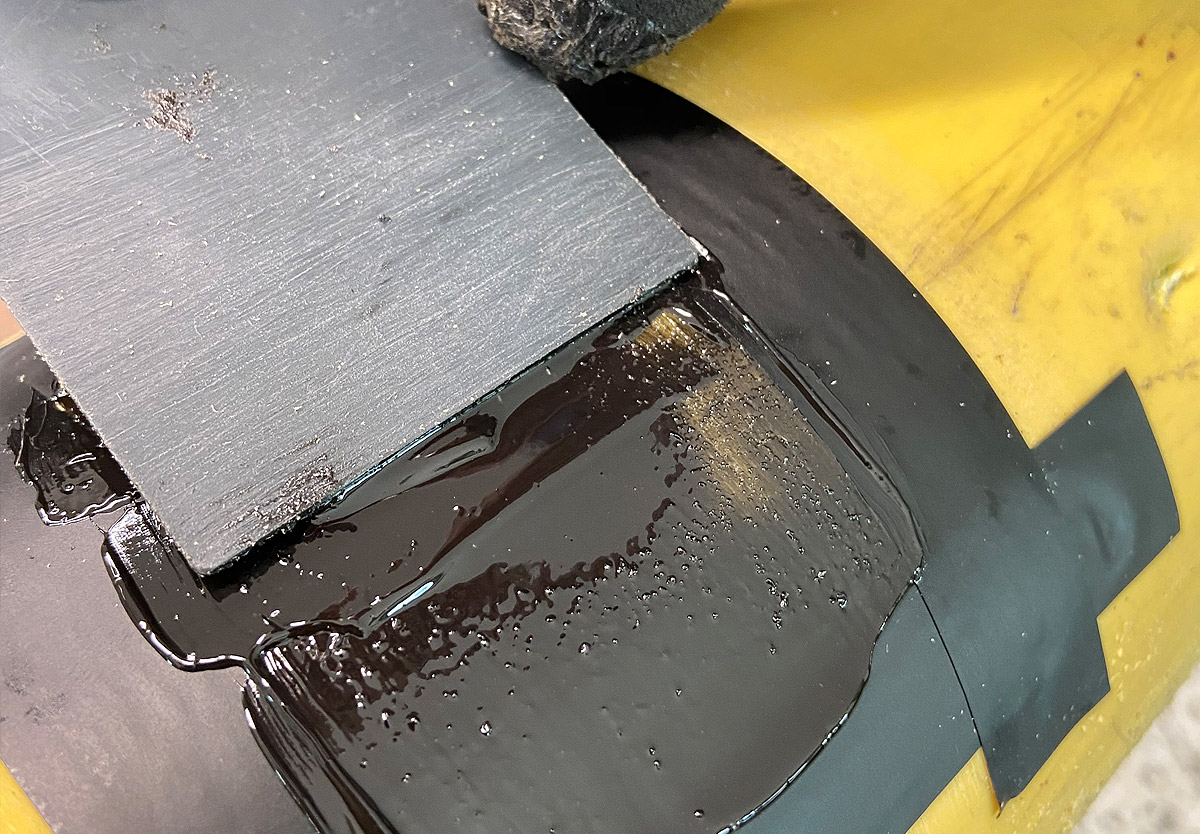 Kebudur PU Repair
The new Kebudur PU Repair for repairing defects and mechanical damage on PE and PP factory coatings, as well as for polyurethane coatings on fittings and pipelines.